Cornish Passport Wallet and photo insert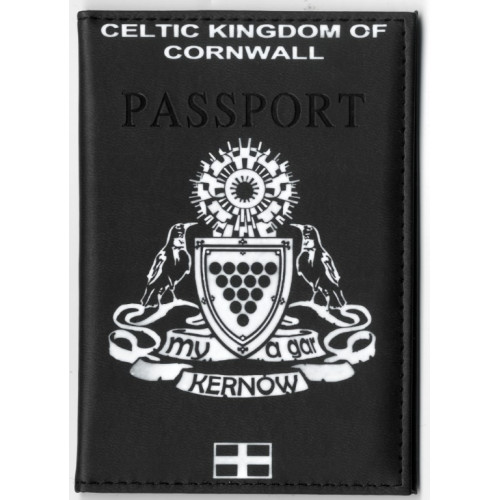 The Cornish Passport. Have your very own Cornwall passport. Not guaranteed to get ya through customs abroad. (Devon) but guaranteed to give your real passport a Kernow covering.


Printed passport photo insert included.


Simply upload a picture dreckly of yourself, family member or friend. Remember.. The Cornish Passport office (Speedy Prints) ain't gonna mind you grinning, nor if you got yer specs on. Guaranteed to pass.


Sign in to your account
Upload a photo
Type Name and Date of Birth details

(optional)
Add to cart
To order more than one,
simply
repeat the steps above