Custom printed Mug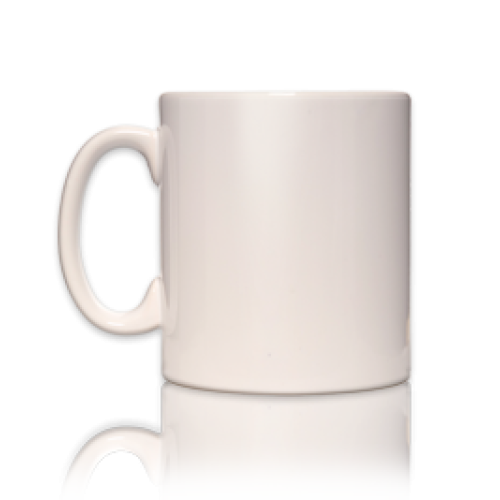 Have your very own printed mug. Made to order and printed onto a durable 11oz dishwasher safe mug. All mugs come wrapped and gift boxed.

Uploading photos is quick and easy to do.
First login to your account or create one if you have'nt already done so.

Select the size of print.

Drag and drop photos to the upload area or click upload.

Select your photos from your device.

Wait until each upload has said complete.

When finished uploading click add to cart.
Please note: If you are using an iPad or iPhone or any other device that uses Safari then please do not use the Safari browser, as the Safari browser is not compatible with any image uploading website. Please use any other browser to upload.